We are committed to expanding
the investment options for asset owners
by providing unparalleled
information and analysis.
As an access point to
new investment opportunities,
we provide alternative management strategies and products,
and support for investment practices.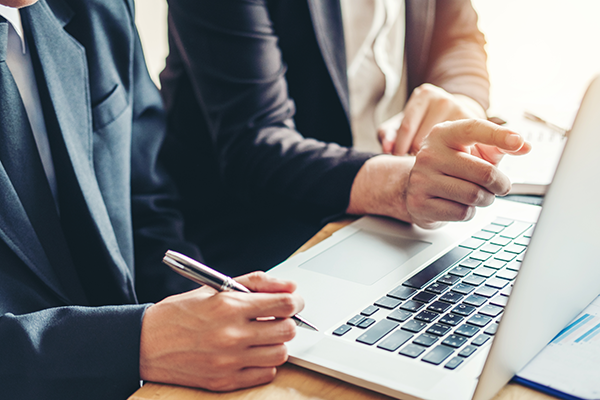 Our Services
Introduction to our fully licensed investment management, investment advisory and agency, and Type 1/Type 2 financial instruments businesses.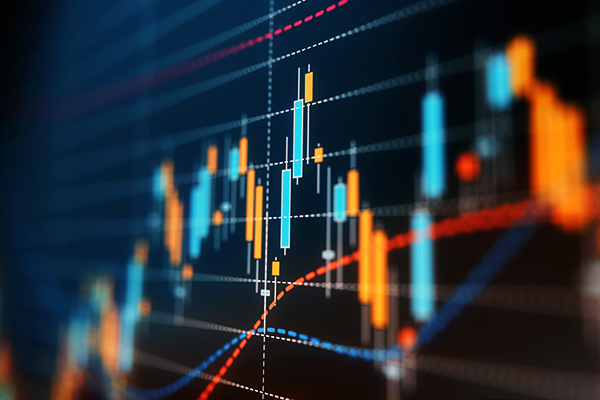 Our Products
We provide a range of products that meet diversified investment objectives, investment periods, and risk preferences.