Our Products
As a partner, we will provide a bridge to investors to the evolving world of alternatives, combining our strengths with those of MUFG.
Unique lineup of products based on our intimate knowledge of
the investment styles of Japanese investors
We use our flexible approach and superior expertise to provide global investment products that are capable of withstanding the differing environments faced by the financial markets.
Consistent process, meticulous analysis and monitoring to
meet the expectations of investors
When adopting an investment strategy, we focus on the processes involved, and support investors through conducting due diligence, leveraged by our industry experience and expertise, and providing reliable monitoring and reporting .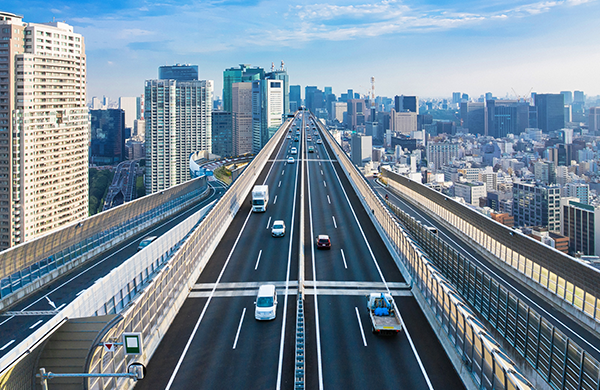 Infrastructure Funds
We carefully select products that are attractive to investors, such as infrastructure funds that target investment opportunities in developed countries and debt funds that target US and European infrastructure assets. We aim to provide attractive investment opportunities while making full use of our expertise to determine the various risks involved in infrastructure investment. With the rising importance in ESG compliance and other regulations, further expansion of the infrastructure fund market is expected.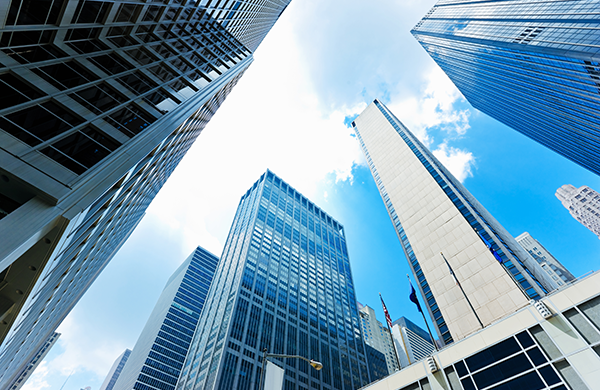 Real Estate Funds
The real estate market has grown through increased investment needs for generating a steady stream of income. We provide real estate funds and debt strategies, managed by leading domestic and foreign asset managers, that target offices, commercial facilities, distribution warehouses, and residential properties. Going forward, we will leverage Mitsubishi UFJ Trust and Banking Corporation's expertise to provide new investment opportunities and highly specialized support.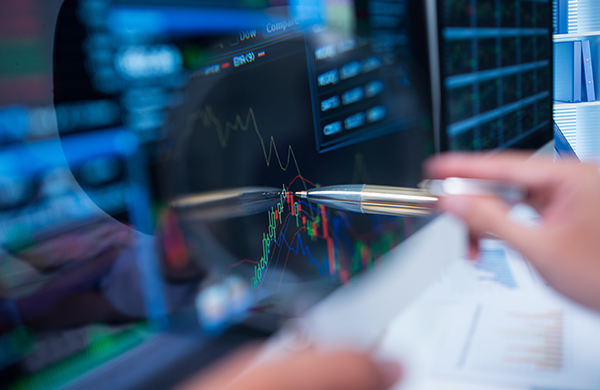 Hedge Funds
Investment in hedge funds is gaining ground in Japan, obtaining reputation through flexible investment strategies and the ability to pursue absolute returns while effectively controlling risks. We leverage our relationships with leading domestic and overseas managers to provide a wide range of investment opportunities. Our product lineup is diverse, and includes a range of strategies, including relative value (arbitrage), long/short, global macro, and event-driven strategies.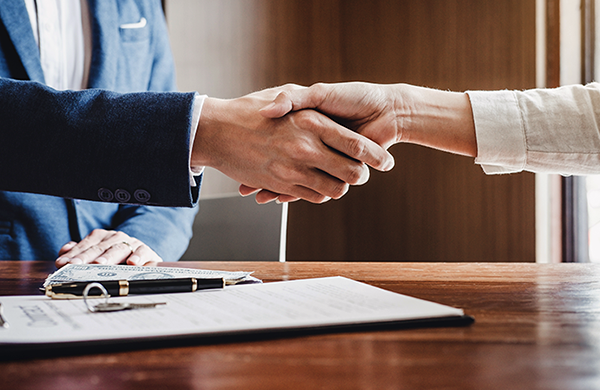 Private Equity Funds
The role of private equity funds is expanding further as a result of rapid technological innovation and corporate restructuring. The ability to assess the skills of managers and the investment strategies adopted is essential when selecting funds, due to the longer investment periods. We respond to the needs of our investors using the analytical skills we have developed over the years and through monitoring and reporting to investors.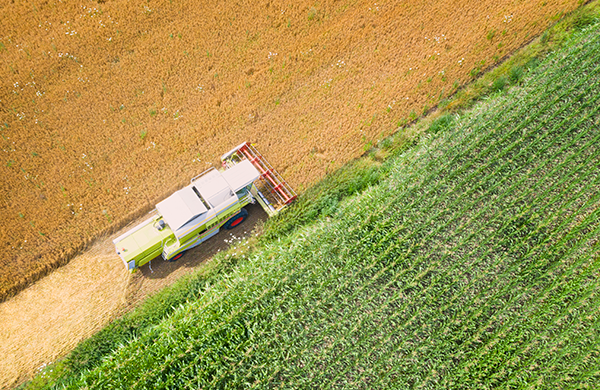 Commodities and Other Products
The use of commodities as an alternative investment has grown in recent years. We are currently providing hedge fund strategies that incorporate commodity futures and are engaged in CTA investments. We will consider combining MUFG Group's strengths to provide unique and attractive investment products in sectors such as shipping vessels and aircrafts, energy, forestry and agricultural resources.
The above is an overview of our product mix and includes details of products we have provided in the past. Please contact us for more information on the products we currently provide.
Please note that there are various risks and fees involved in the purchase of products.