Message from Management
Since our establishment in 1999, we have been providing specialized alternative investment services, and we are proud in serving our customers as a group of professionals, with an unparalleled wealth of experience and expertise.
By becoming a member of the Mitsubishi UFJ Trust and Banking Group, which is responsible for the Mitsubishi UFJ Financial Group's asset management business, we will draw on the collective strength of the Group to further develop the alternative investment industry and provide investment opportunities that meet the investment needs of asset owners.
As the flow of funds from traditional investment assets, such as listed stocks and bonds, to the alternative investment industry accelerates, the needs of investors are diversifying, not only in terms of traditional real assets such as real estate and infrastructure and private assets (private equity and debt), but also in terms of investment objectives, period, and risk preferences, and the tendency to search for new investment opportunities is becoming more prevalent.
As a pioneer in the alternative investment industry, over the years, we have built up and continue to maintain strong relationships with first-rate, distinct asset management companies in Japan and across the globe, including the Mitsubishi Corporation Group, our former main shareholder. We will continue to leverage these networks to provide cutting-edge investment products and strategies that capture and respond to changing environments, while maintaining a disciplined investment processes and thorough risk management.
With this corporate philosophy in mind, all of us at Mitsubishi UFJ Alterative Investments are focused on being a trustworthy investment management company and we look forward to continuing to serve you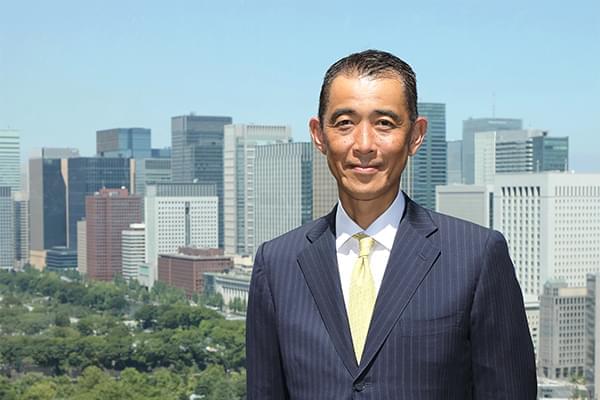 President & CEO
Mitsubishi UFJ Alternative Investments Co., Ltd.